Years of wear, harsh cleansers, porous grout – all these things can make you hate your bathtub. Resurfacing your tub is the smart choice because it is much less expensive and brings back that new look and feel.
Works on CERAMIC, PORCELAIN, FIBERGLASS, ACRYLIC, CAST IRON, CLAWFOOT, AND TILE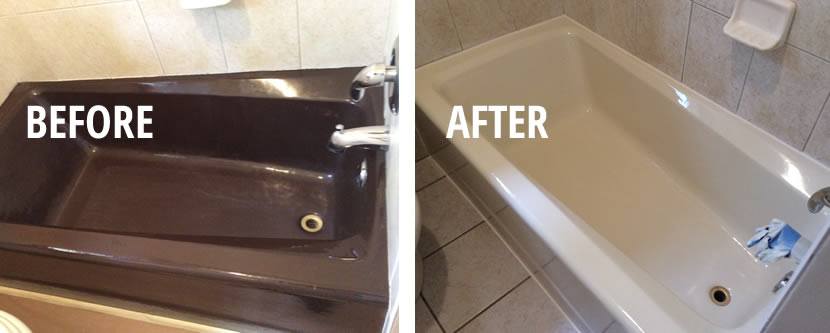 Our resurfacing process: We use a premium acrylic urethane and adhesive coating that bonds directly to the tub. It has the same look and feel of a new tub. Our proprietary process makes your bathtub, sink, countertop and tile look and feel like new. We re-grout and re-caulk on every refinishing project and clean up when we're done.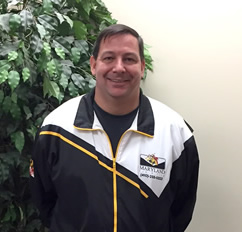 I'm confident you'll be a satisfied customer if you choose us for your resurfacing project – we take pride in our work, we value our customers and we have one of the best guarantees in the industry. Plus, we believe in going the extra mile – putting our customers first and being upfront
(and very competitive) with our pricing
.
We are a Maryland State licensed contractor, a member in excellent standing with the BBB and a member of the Professional Bathtub Refinishers Association (PBRA)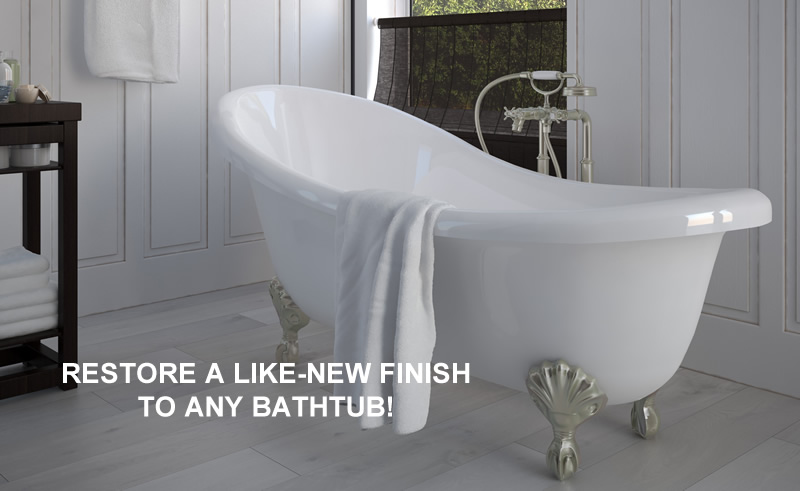 Get a Fast, Free Estimate Now:
Our technicians offer solutions to fit your schedule, getting your project underway quickly and efficiently. Customer service is our top priority.