About Maryland Tub and Tile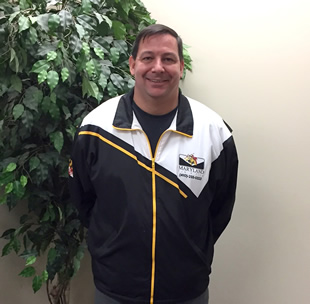 Maryland Tub and Tile is a family owned business located in the Baltimore area. We serve the Maryland, DC, South-Eastern Pennsylvania and Western Delaware areas.
I'm confident you'll be a satisfied customer if you choose us for your refinishing or remodeling project – we take pride in our work, we value our customers and we have one of the best guarantees in the industry.
We believe in going the extra mile – putting our customers first and being upfront (and very competitive) with our pricing.
While others may charge for every detail and label them as add-ons – we offer a flat price – with no hourly charges and no hidden fees.
Our staff will take the extra time to ensure a job well done including the fine details that others neglect. We even offer complete remodeling services including drywall install or repair, painting, flooring and new fixture installation.
Established in 2005, we started from the ground up giving our customers the best quality and the most professional service from beginning to end.
You get some of the best materials from trusted manufacturers and we guarantee our refinishing for 3 years. The results are outstanding and we're able to save people money versus the cost of replacing. Give me a call or use our free estimate form.